New for 2023, the Collins Bass for Cash is proud to offer White River Marine contiengency prizes including Ranger Cup, Triton Gold, and Nitro Touranment Rewards.
We want to reward our tournament anglers as much as possible, so we've worked hard to help provide you with the opportunity to win additional cash prizes on top of your tournament winnings.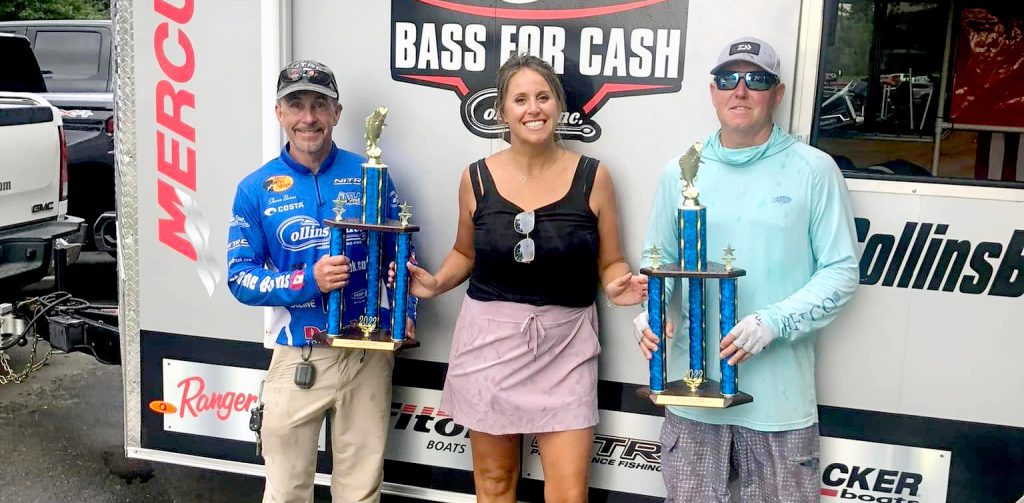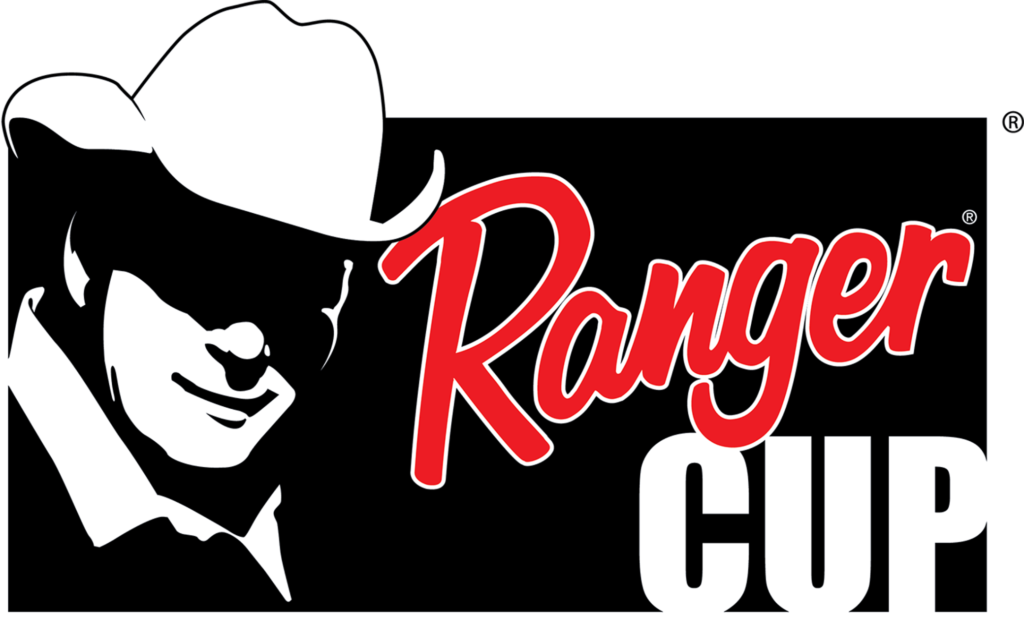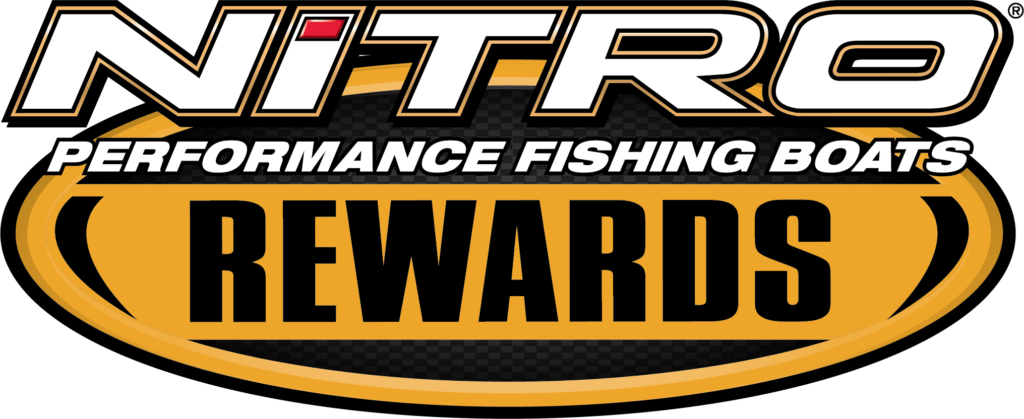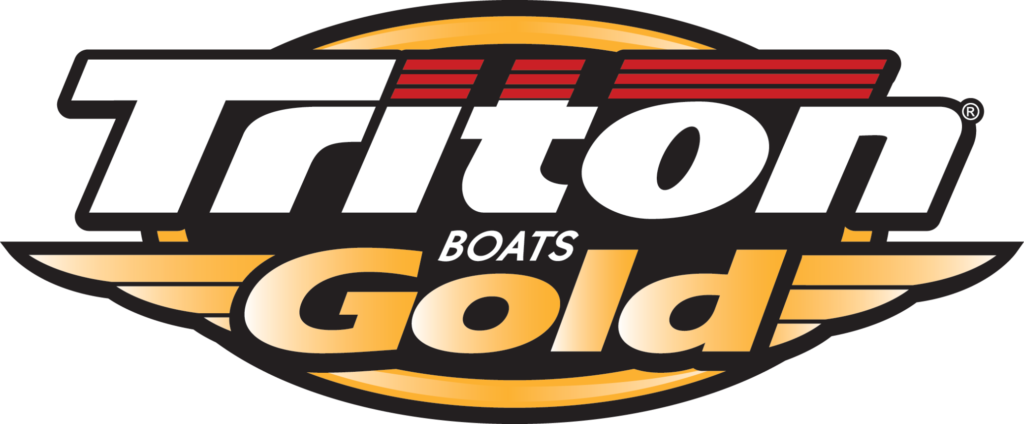 White River Marine has created the best contingency program in the industry for 2023! Now, eligible anglers who are fishing out of a qualified boat can earn up to $8,000 for winning any Collins Bass for Cash Tournament. 
– Must own a 2012 or new model boat from Ranger, Triton, or Nitro to be eligible.
– Maximum payout ($8,000) will be rewarded for boats between model years 2020 thru 2023 and have a 200 HP powered motor or bigger.
– Anglers must wear apparel displaying the correct logo while competing, and at weigh-ins.
– The program logo/decal must be displayed on the anglers vessel (console/windshield) during competition.
– A 60 boat field is required for the tournament to be eligible for contingency prizes.
– Anglers must register for their appropriate contingency program online before the tournament is held.
Follow the links below to register for the contingency program for which you're eligible for.